Dragon's Ingot Project
Dragon's Ingot is an indie 3D action game. The game is in early development.
Author
Hello, my name is Huang Yiting (ID: endrollex), I am a com­puter pro­gram­mer learning 3D graph­ics, algo­rithms and game engines. My math is poor, bad memory, just write the journal easy to remember.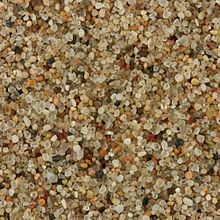 Last modified: 2021-01-29 17:37:23